It's very often that a new model is created after a special request 🙂
It is once more the case with the LAPP case for laptops. I've been thinking about creating such a case for a while, but I've been short in time and I hadn't had the opportunity yet! So, I was really happy to get that request.
It's shape looks like a big envelope and has a more chic and original look that a usual case.
The flap is closed with a magnetic snap on the body of the case.
Of course, I did put some foam inside to make it extra protecting for our beloved laptops.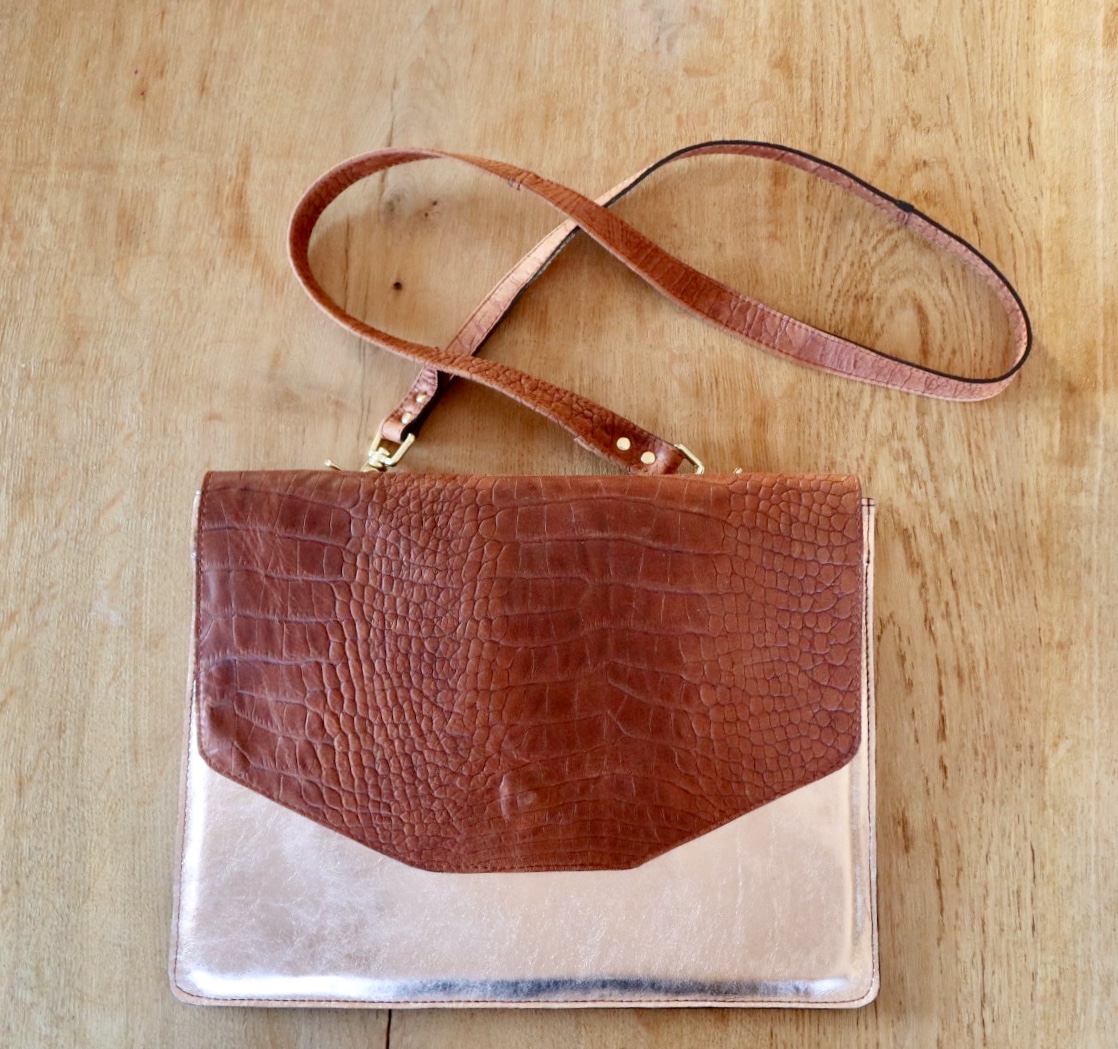 The small handle is made to carry the case on the shoulder if you like to only take your laptop and a few things with you.
Inside, you'll find a pocket to put your laptop charger and an other smaller one for your phone or smaller belongings. You could also put your handle in there if necessary! The point is to make that case as polyvalent as possible.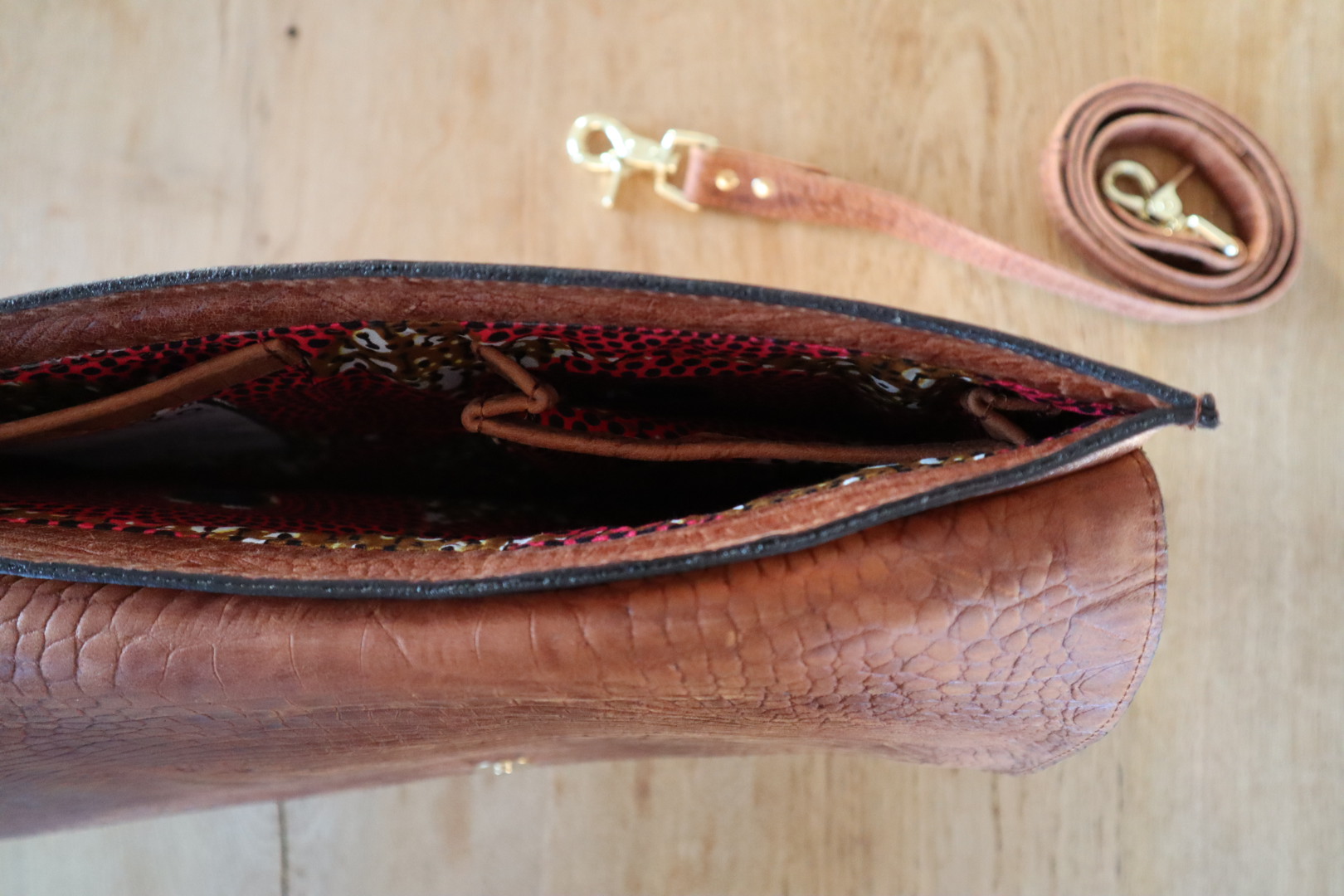 The point is of course to also to use it as a simple laptop case, in a bigger bag.
And obviously, as it is all personnalisable, we can make a case to the size of your computer, and then a bag in which the case fit perfectly 🙂 With maybe the same leather for both the bag or the case. In this case, the body of the case is matching the handle of the bag which makes them more obvious.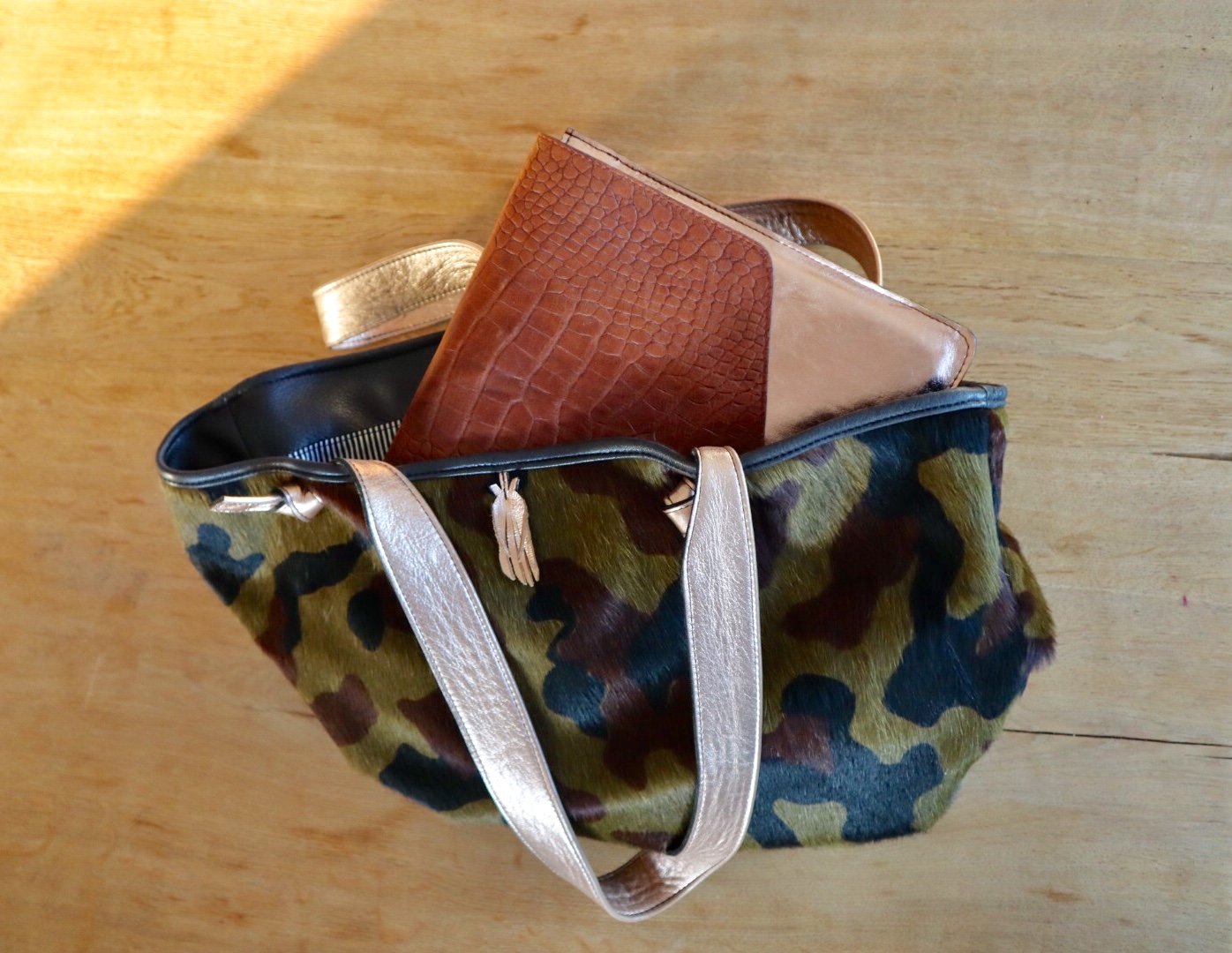 The case costs 249€ for a 13 inches size and 269€ for a 15 inches size. The price includes the personalization and the removable handle.
If you like an other handle, for a chain for example, or a different leather, it's possible for an extra 25€ instead of 35€ when you buy the handle alone.
Really excited to make different cases and to work back on that model!
xx
Rachel