Capsule 1 – Stage 0
mai 20, 2020
Hi, I'm hoping that this article finds you well and healthy.
This period that we are going through is a source of stress and anxiety, but also of self reflexion.
As many entrepreneurs, I've been put in a challengin position and all the changes in our habits brought me to rethink my organization.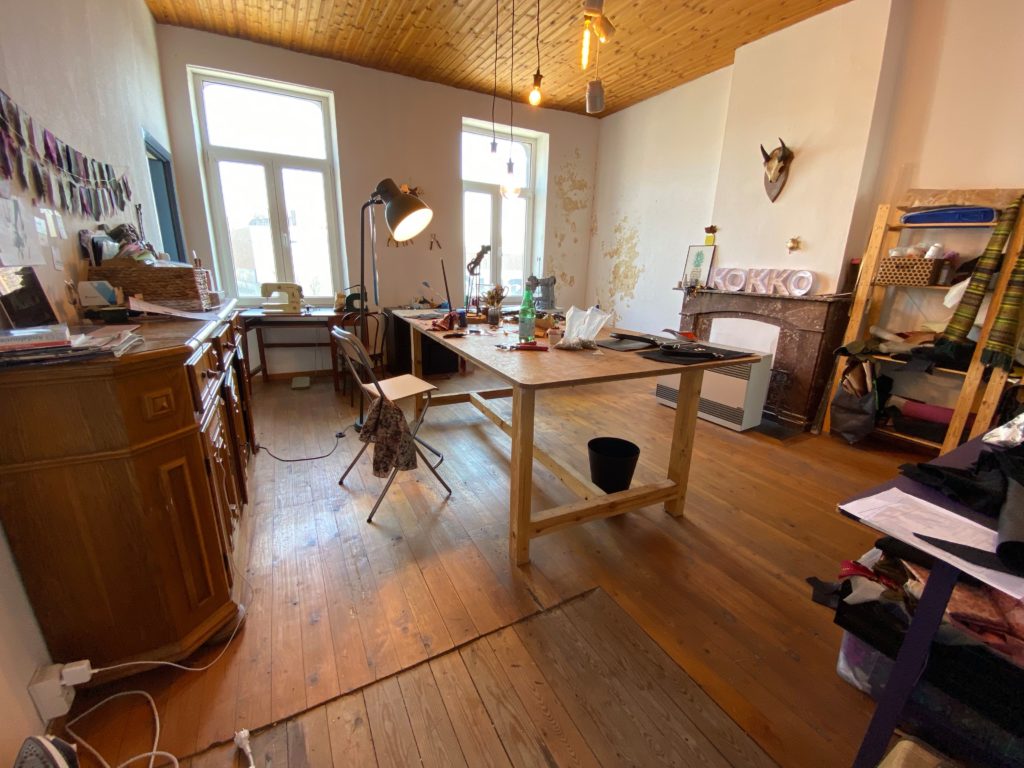 It is also the perfect time to have a look at my project and see how I can make it evolve to have it follow my own evolution. It is important to me that my values are reflected in my work, but I'll tell you more about this in a newt article.
My time at the workshop is more limited, the orders for personalized bags were at first slowed down.
But even if it seems a harder situation, I want to take the best of it, as I could see many of us doing, even if the future is a bit misty.
The idea to create very small collections made of unique pieces, which are not related to a specific season, but more about the inspiration and the moment came to me.
I've had the time the lasts couple of weeks to make a few models and offer them on the webshop. The concept was very well welcomed and it seems that you really liked having the opportunity to buy a directly available and unique bag.
Then I went back to my supplier and I found some very nice fabrics, I decided to buy only prints and colors that I never used before. It was probably the last kick I needed to start making that first mini collection.
There will be new models, previous models but different, and a few new ideas should be part of the project also.
So I'm at the pre stages, the fabrics are waiting for me, and I have such a nice inspiration to make it come true 🙂
Of course I keep working on your personalized bags, it's not a total change in the concept but a new dimension that I add to it.
I'll keep you updated !
Take care!
Rachel